We have an urgent deal on a 2012 SpeedQueen Store in Bowling Green, KY.  It is a beautiful store: clean, well lit, great location.  Demographics look great!  Please contact us for information on the store.
Mix includes:
ALL QUANTUM GOLD SPEEDQUEEN EQUIPMENT, 2012 serial numbers
2 80# Washer Extractors
2 60# Washer Extractors
4 40# Washer Extractors
4 30# Washer Extractors
5 Horizon Frontloading Coin Operated Washers
5 Toploading Coin Operated Washers
6 Stack 30# Tumble Dryers (Natural Gas)
2 Stack 45# Tumble Dryers (Natural Gas)
2 75# Tumble Dryers (Natural Gas
Credit card system on many machines
Vending and Bill Changing units
Boilers, folding tables, and all necessary ancillaries.
PRICE FOR THIS LAUNDRY, $250,000.00.  IT IS AN ESTABLISHED BUSINESS WITH CURRENT CUSTOMERS.  THE LAUNDRY IS UNATTENDED AND HAS NO WASH DRY FOLD ACCOUNTS.  This store originally cost more than $700 K.  HURRY, THIS DEAL WILL MOVE FAST!
SEE PICTURES BELOW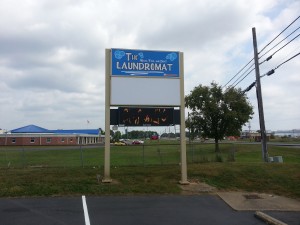 The Coin Operated Laundry has great signage and parking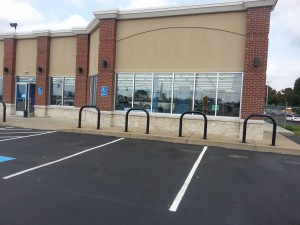 The Coin Operated Laundry Has a Clean, Friendly Appearance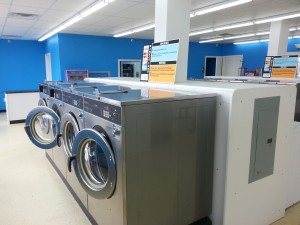 Inside the Laundry is Clean and Well Lit.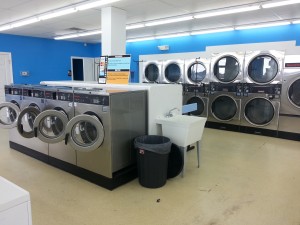 The Laundry has Plenty of Capacity to Service Customers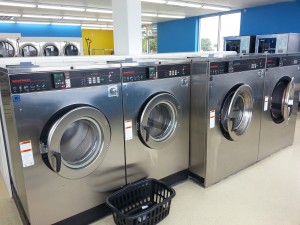 The Coin Operated Laundry has Credit Card Operated Equipment that Also Takes Coins. As You Can See, The Equipment is Large and Well Maintained.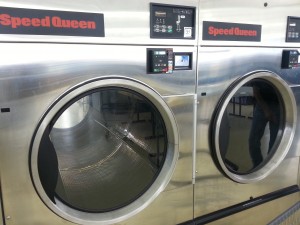 Large Coin Operated Dryers Greet Customers with an Air of Industrial Sophistication.
The Dryer Bank is Ergonomic and Ready to Make You Money.
The Changer and Vending Equipment Make Life Easier for Your Customers.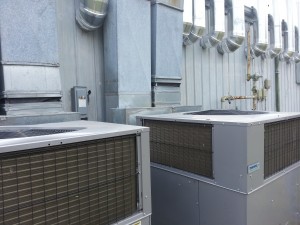 The Large HVAC Capacity Keeps Your Customers Cool in the Summer,