We own and operate successful coin laundry across Middle Tennessee!
These National Laundries are growing in number, sophistication, and ease of use. Inside these special stores, you will find the most efficient laundry equipment and the amazing FasCard system. Take a trip to see the future of laundry!
Laundromats have remained very viable and successful during the COVID-19 pandemic. The key is to communicate with your customers, keep a very clean operation, and utilize validated ozone to sanitize your wash wheels.
The laundries are located at:
93 Mathis Dr. Dickson, TN 37055
This video gives you a quick tour of the store!
286 Hutton Place Ashland City, TN 37015
Here is a video of that store!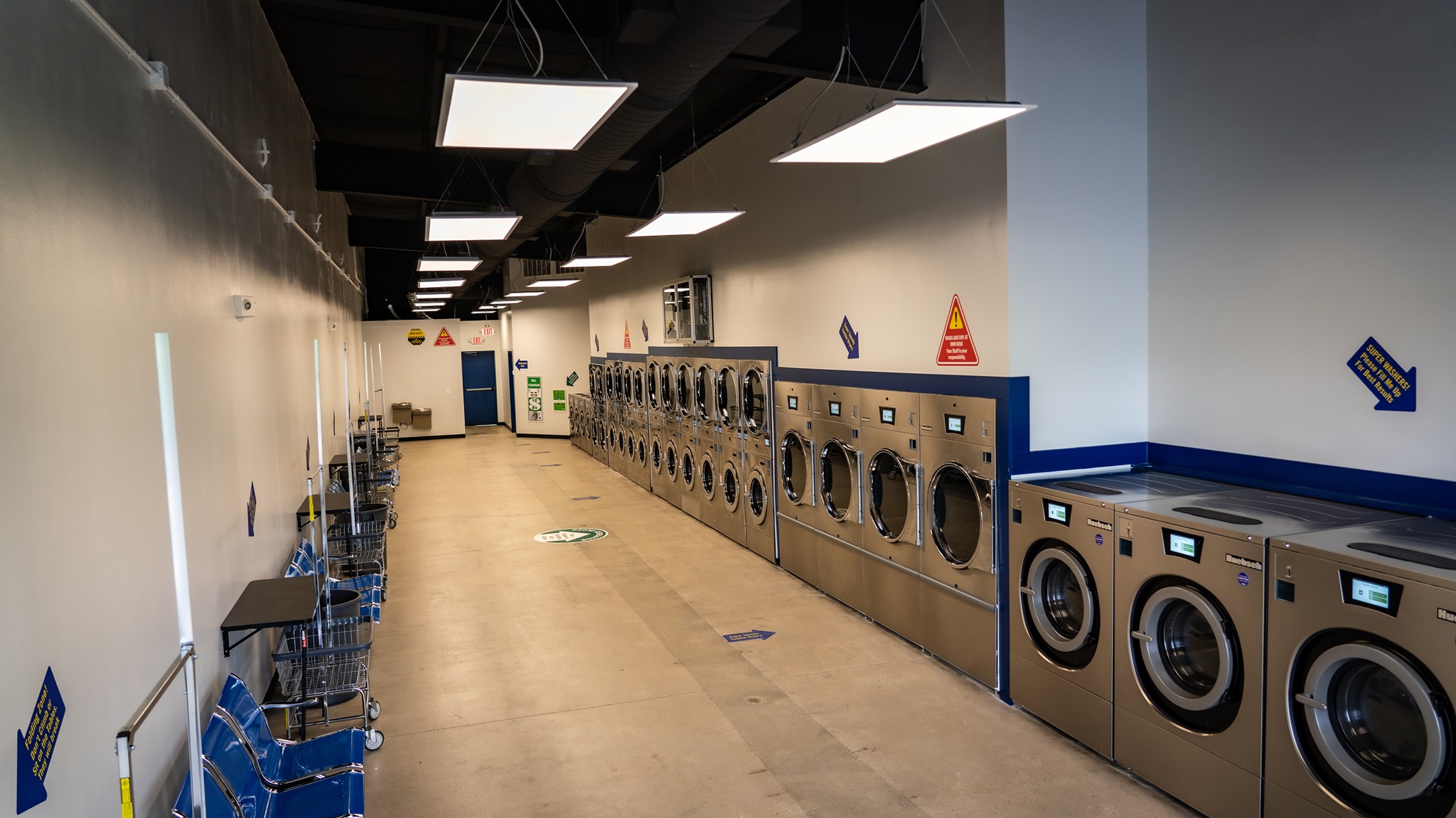 And 1026 Sparta PikeLebanon, TN 37087
This video shows another happy customer!
An automatic door makes life easy for our customers.
In this video, Sara shows customers how to use equipment and the FasCard system.