Honor, Service, and Experience.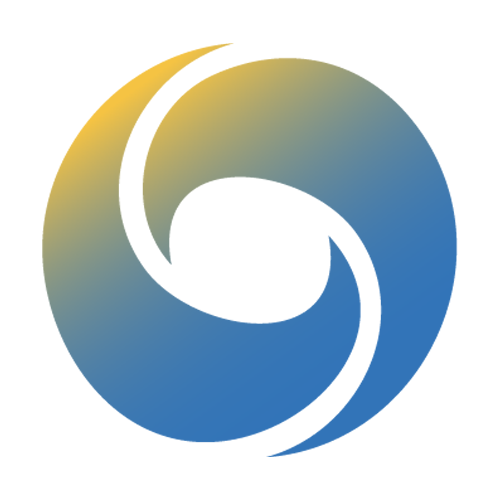 Honor, Service, and Experience. For over 50 years, these words defined National Equipment Company. At National Laundry Equipment, we promise to provide only the best equipment, parts, service, and consultation. You will not find better value for your money. We specialize in coin operated washers and dryers, card operated washers and dryers, commercial laundry systems for large operations like hotels and prisons, laundromats, and all laundry equipment needs. Located at 1338 Lewis St, Nashville, TN, we are your full service distributor and coin or card operated laundry equipment route operator.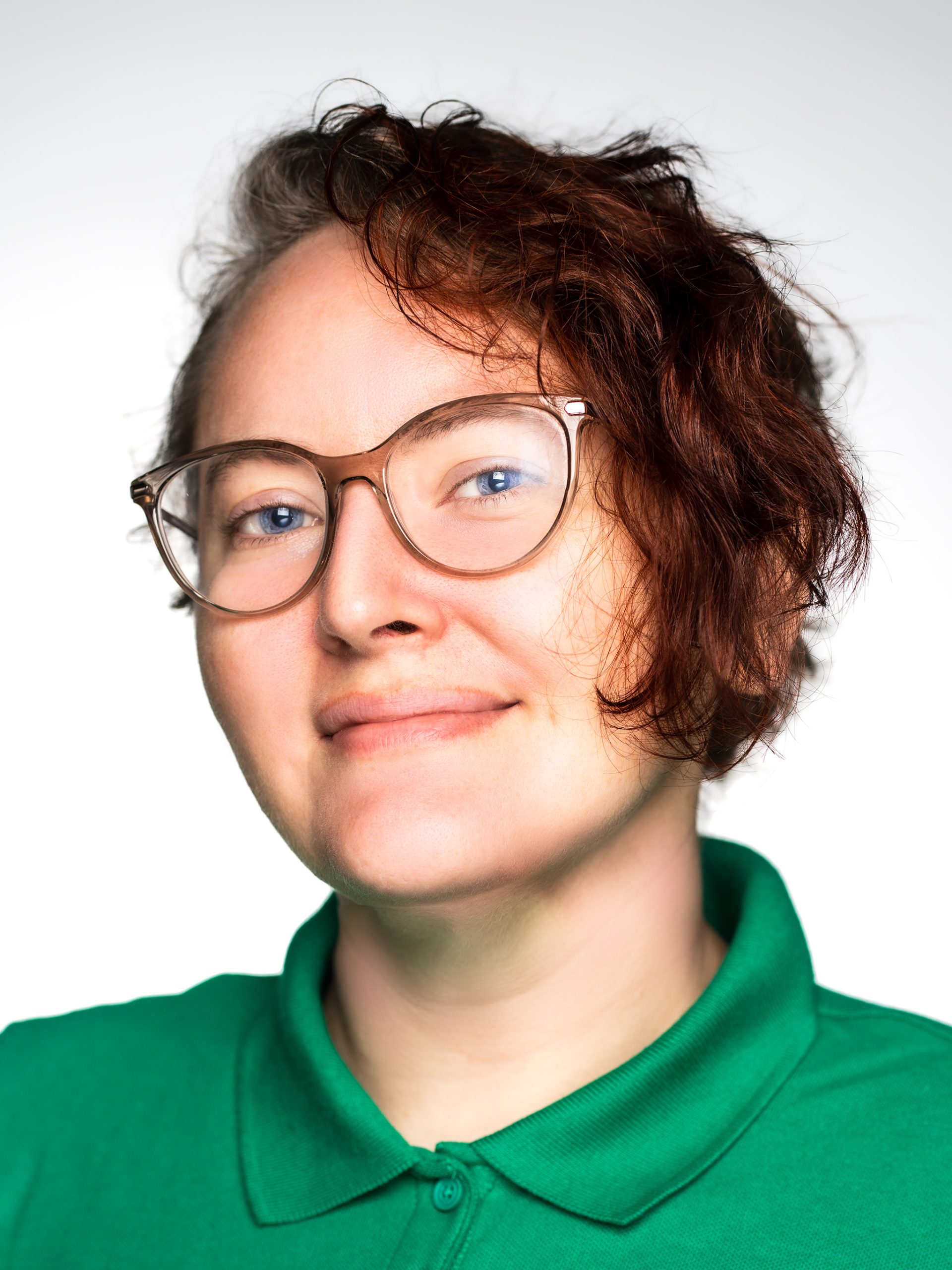 Nicholle Stoller
Project Manager
Nicholle's innate ability to organize, direct, and develop plans of action empowers the NLE team to achieve industry leading customer care and service.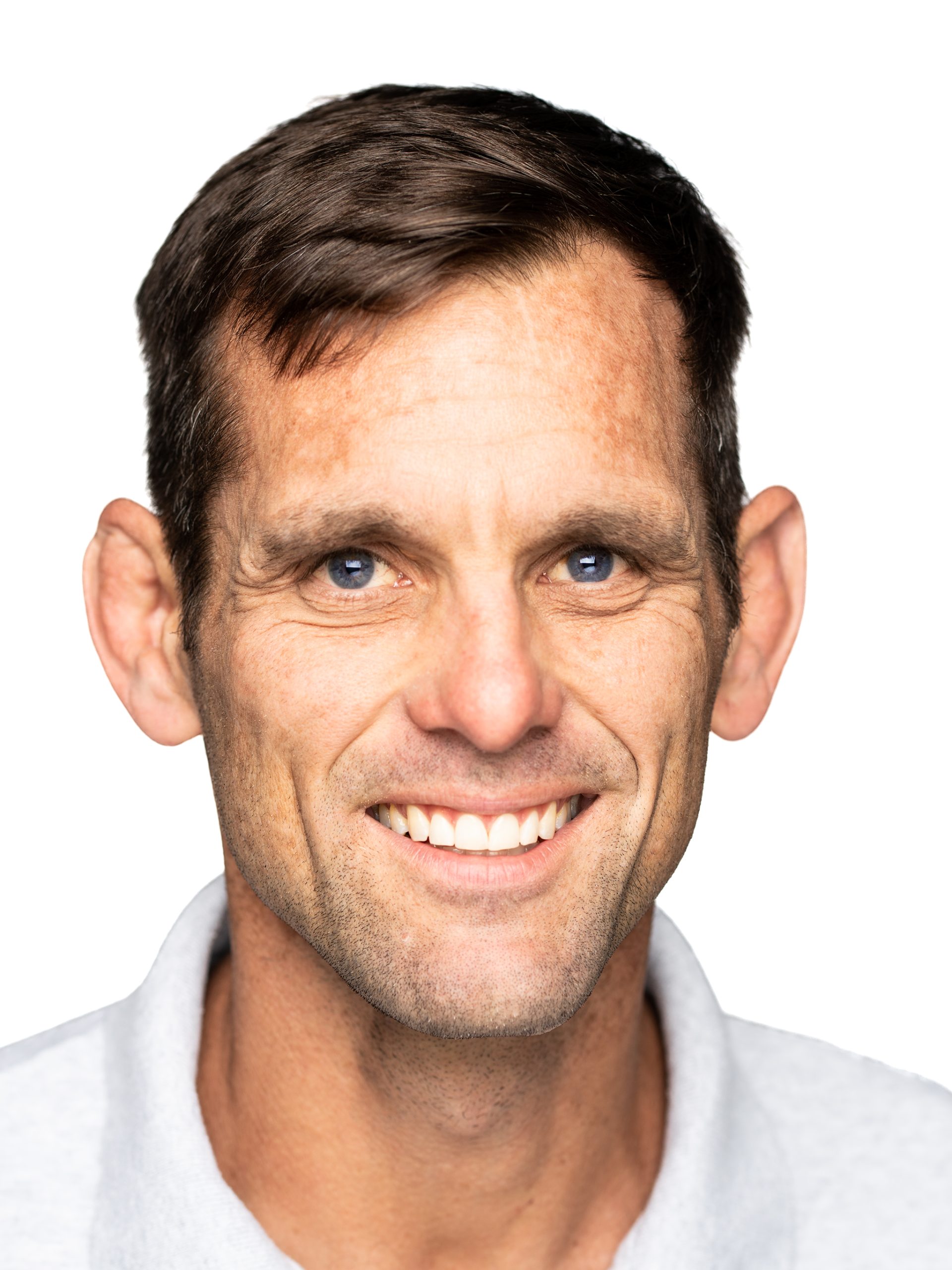 JD Dixon
Owner, President
JD comes to the laundry business with a variety of experience from running retail organizations to private equity management.  JD embraces the culture of extreme ownership, and personally takes interest in each and every customer National Laundry Equipment serves.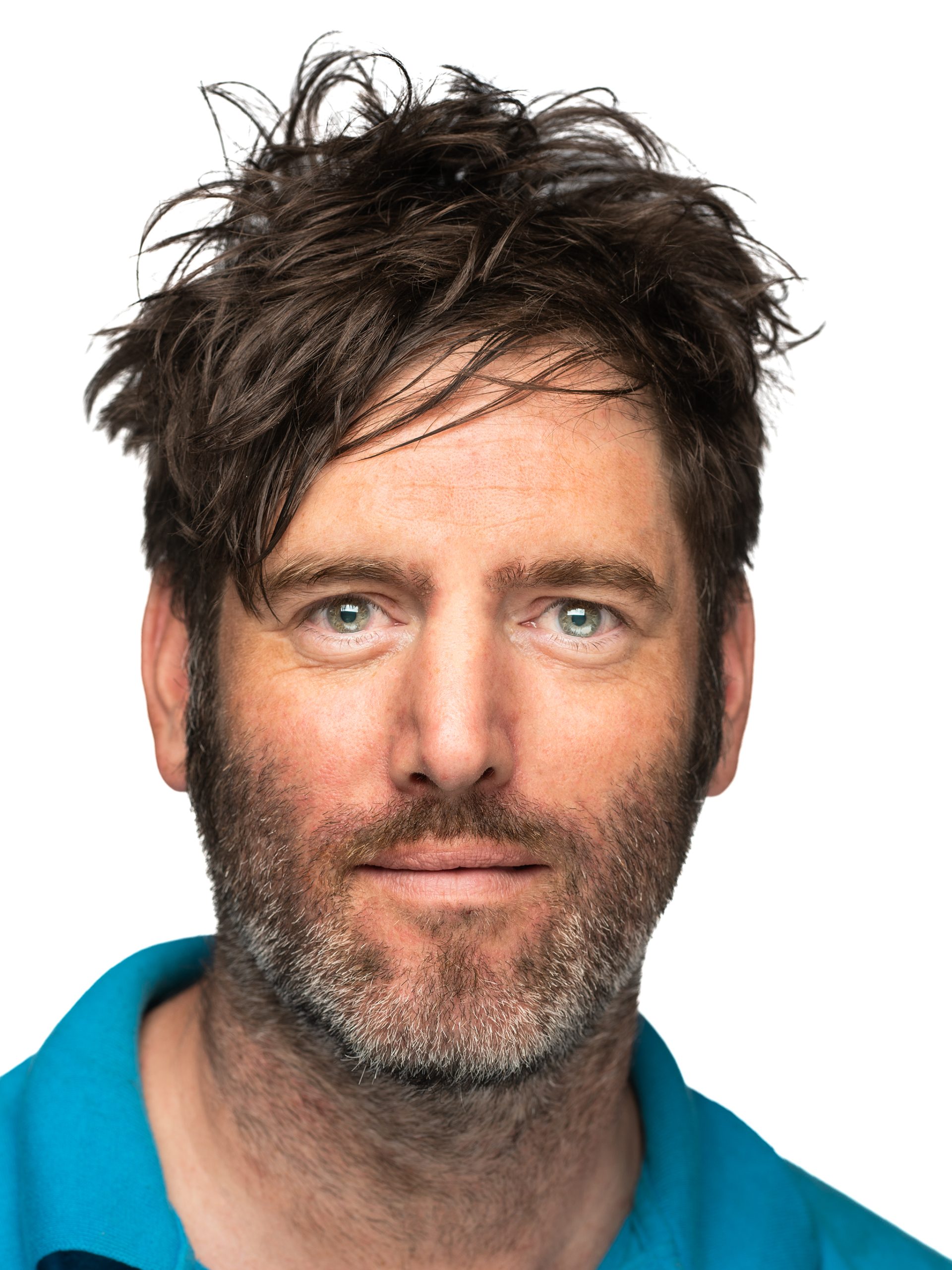 Mike Marsden
Service Manager
Specializing is equipment service and chemicals, Mike is an industry expert with a wealth of knowledge in commercial washers and dryers.  His can-do spirit and logical diagnosing style makes him a sure thing for fixing equipment.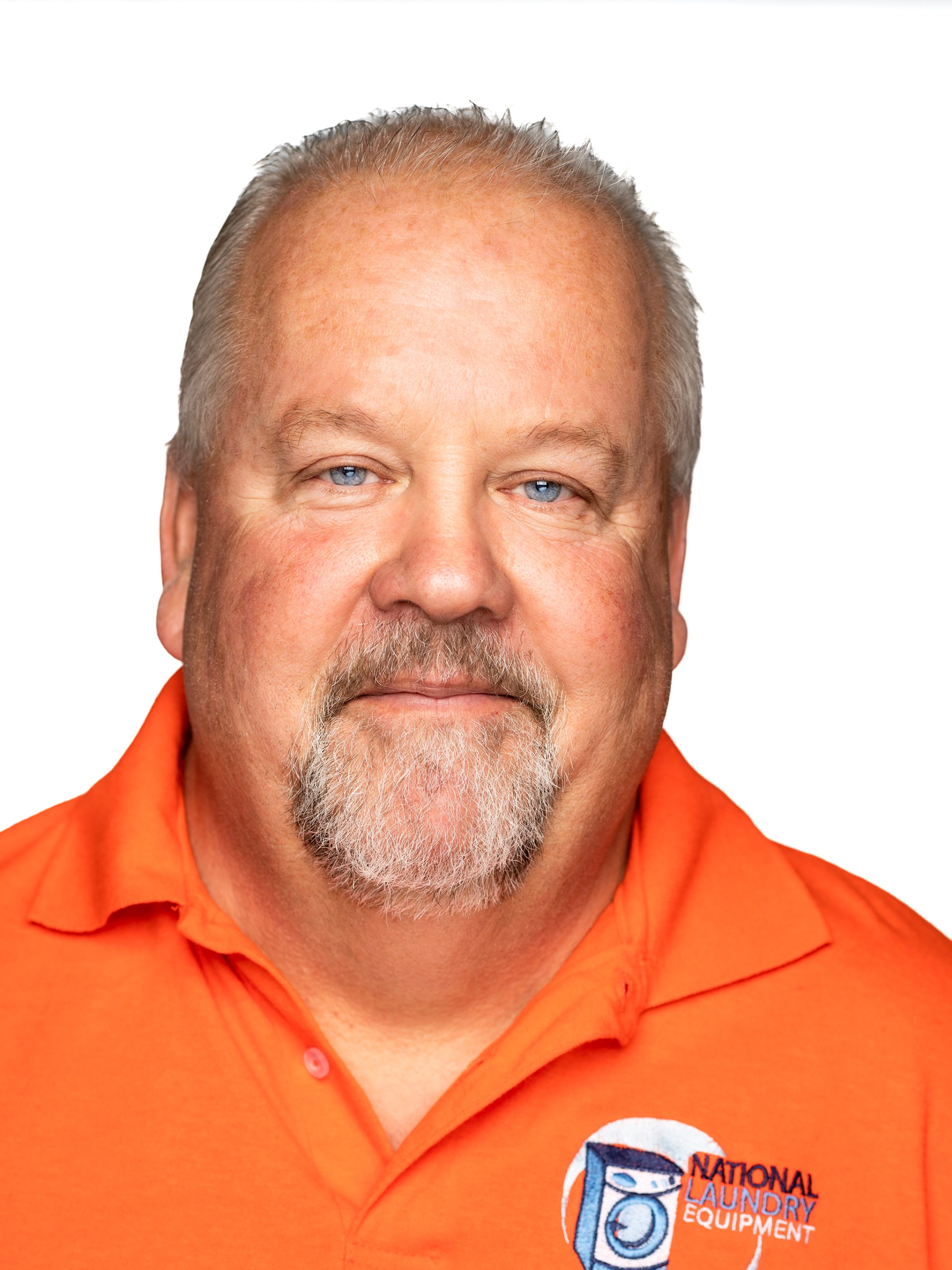 Ken Martin
VP Sales, Route Development
With over 50 years of experience in the industry, Ken brings a deep understanding of customer care and small chassis equipment optimization for multi-housing and other locations.  Ken has developed guest laundry locations, optimized on premise laundry systems, and built coin and vended laundry businesses across the Southeastern United States.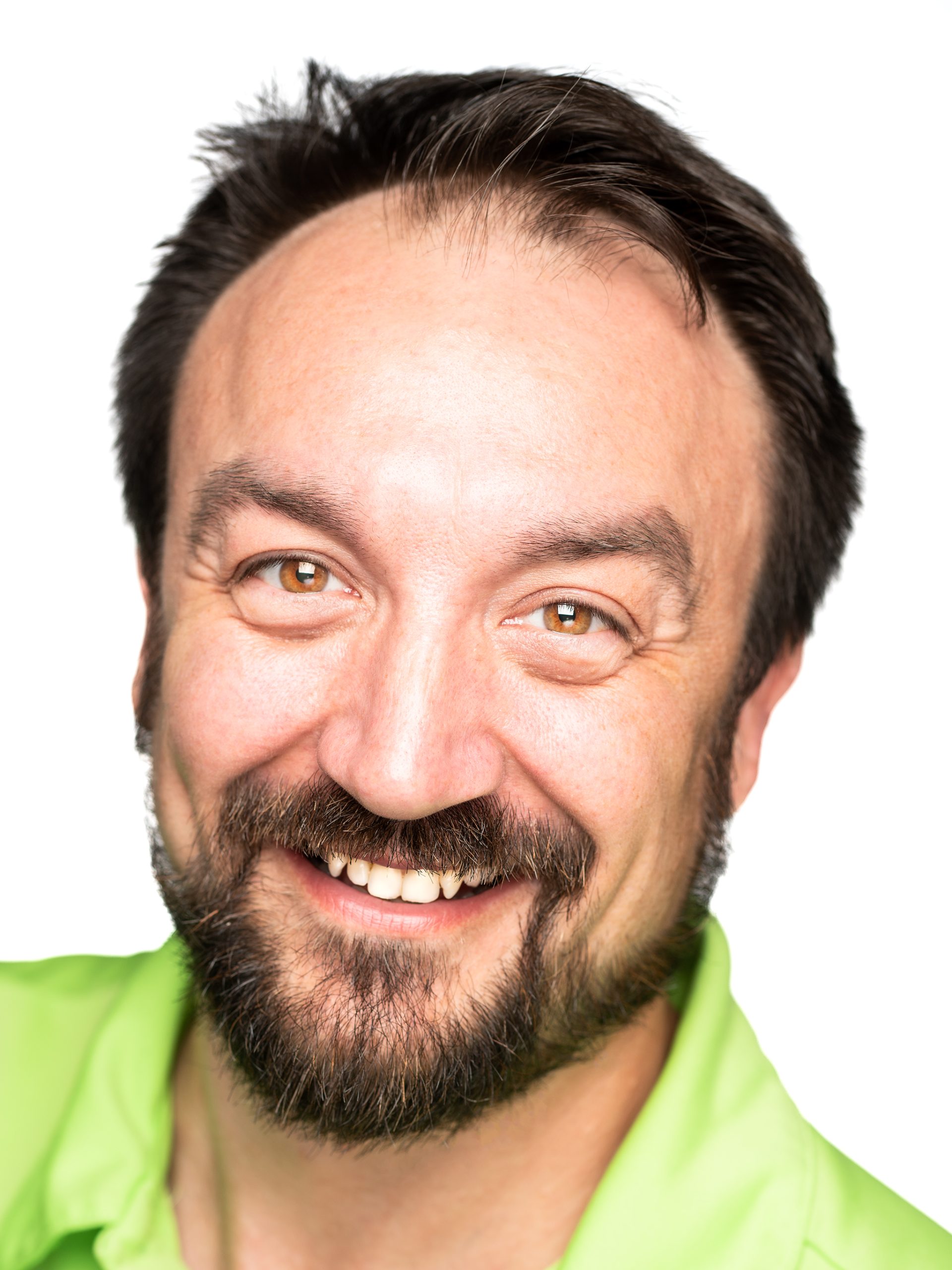 Jon Pell
VP Equipment Sales
Jon's 25 years of sales experience and multiple industry quality and sales awards provides laundry equipment customers peace of mind in the knowledge that they are working with the most dedicated, caring, and knowledgeable consultant in the business.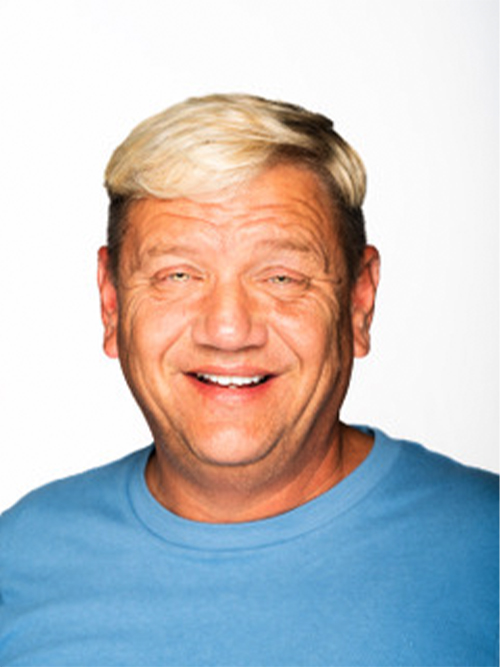 Marlon Myatt
Lead Technician
Marlon is a true master of laundry equipment service.  Drawing from over 30 years of experience diagnosing, fixing, and installing laundry equipment, he can solve issues that few people in the business can.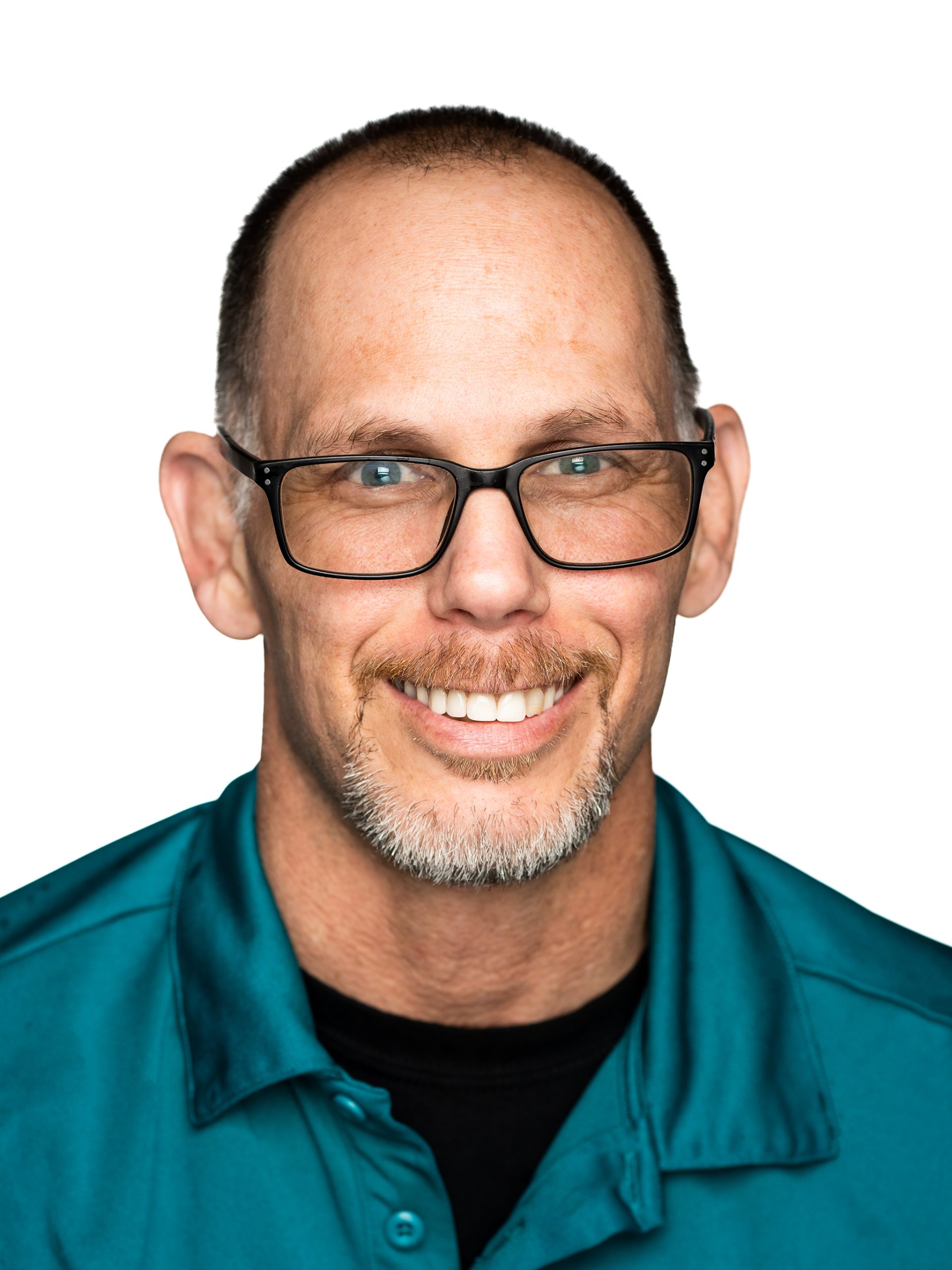 Chad Washburn
Certified Technician
Specializing in laundry equipment service and chemicals, Chad is an industry expert with a knack for diagnosing and fixing equipment with speed and creativity.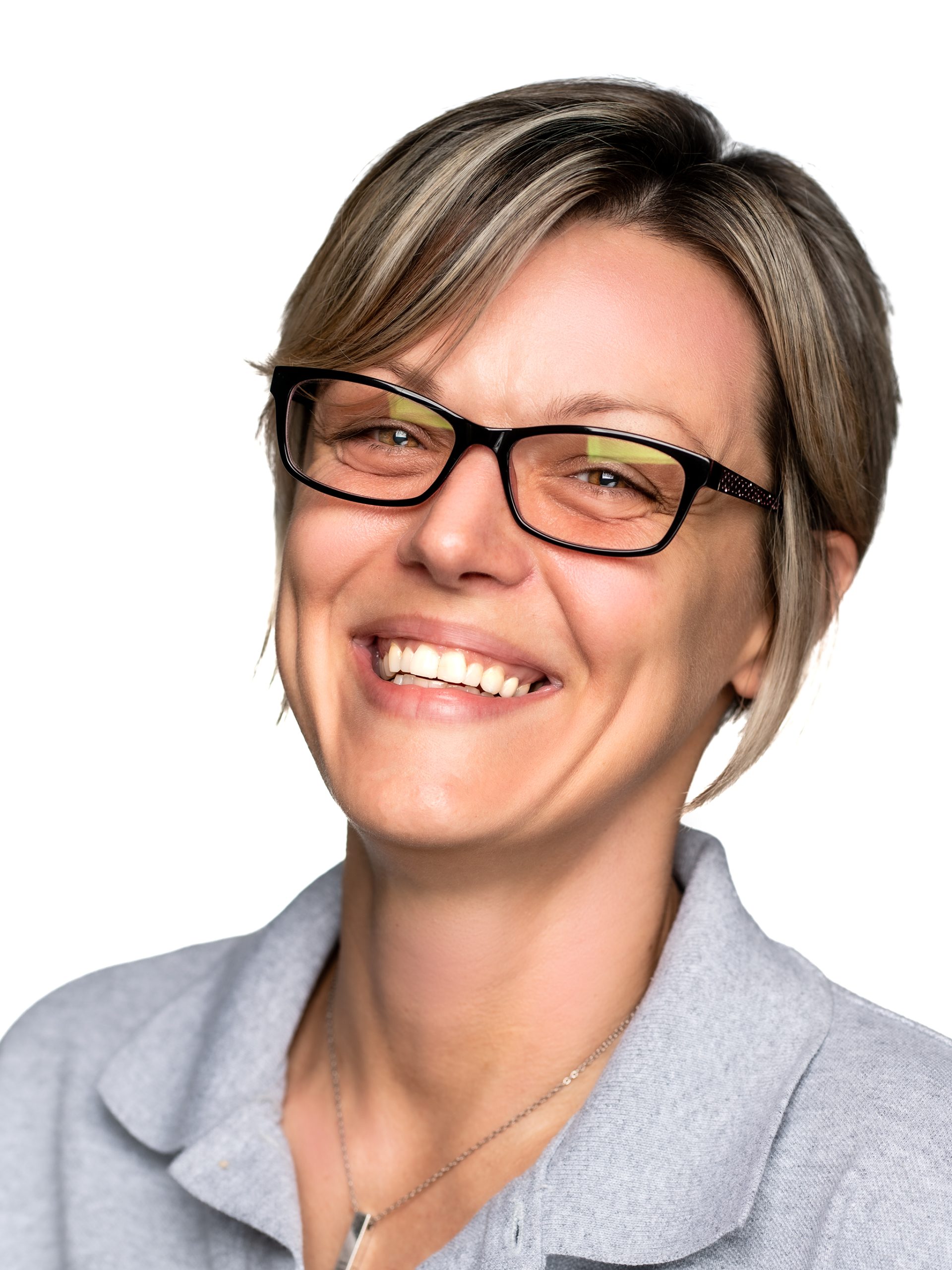 Amy Heinz
Director, Laundromat Operations
Amy's creative management style, coupled with a never ceasing energy makes her an excellent manager of National Laundry Equipment's vended laundry operations.  Amy manages all laundromat employees and makes sure those are the cleanest, most well-run laundromats in their markets.
We have had great success over the years by adding a pressure pump to our system when water...
read more