Disinfection: Protect Yourself and Your Customers From Infection and Outbreaks!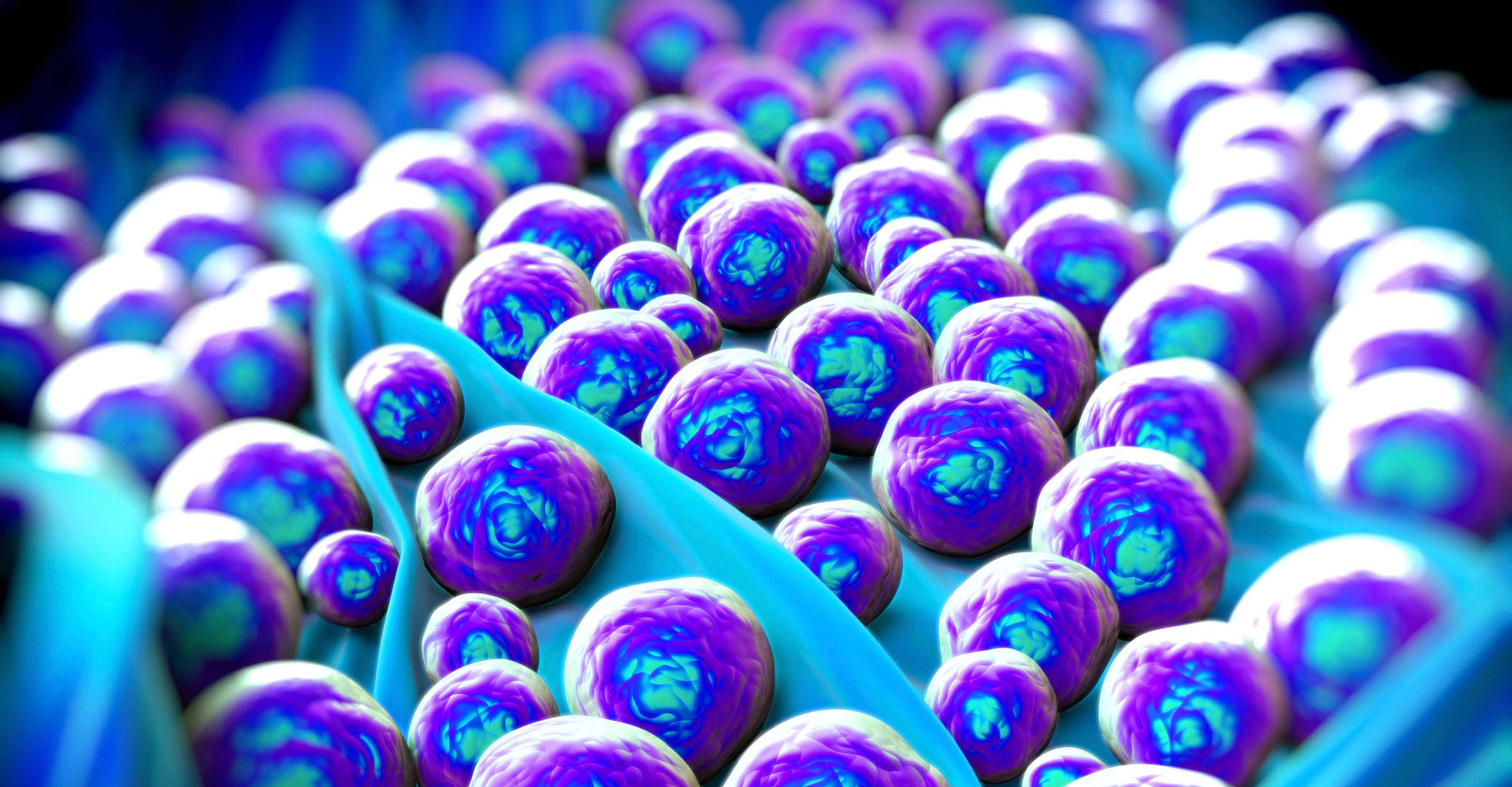 Aquawing is the only system in North America that is clinically validated to kill the superbugs in your facility. Get a complete, validated kill, meaning no viable trace with Aquawing Ozone Cleaning System for C. diff, MRSA, E. coli, Hep Virus Strains, HIV, and many other microscopic killers. Increase health and wellbeing of your customers and patients by preventing infection with Aquawing.
Patented Technology Delivers Safety, Reliability, and Accountability with Validated Ozone!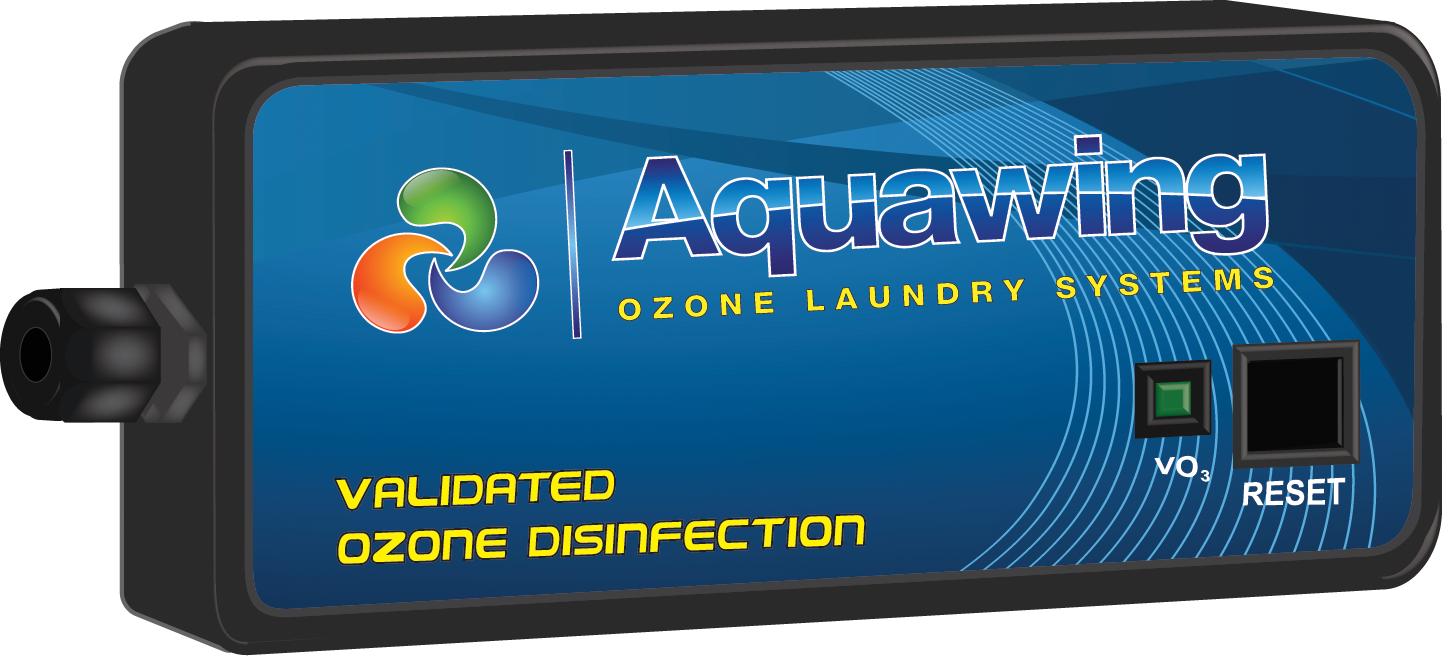 Aquawing maintains multiple patents that deliver unmatched performance and sanitary results every time the wash wheel turns. Patented Variable Ozone and Validated Ozone (VO3) technologies work together to manage and validate the correct ozone levels with precise timing. The system even notifies the user with a visual cue that the wash wheel and load are completely sanitized at the end of a cycle. Kill the bugs, sanitize your wash wheel, freshen your linens, prevent spread of super infection, save money, and enjoy peace of mind with Aquawing.
Massive Savings on Utilities and Labor!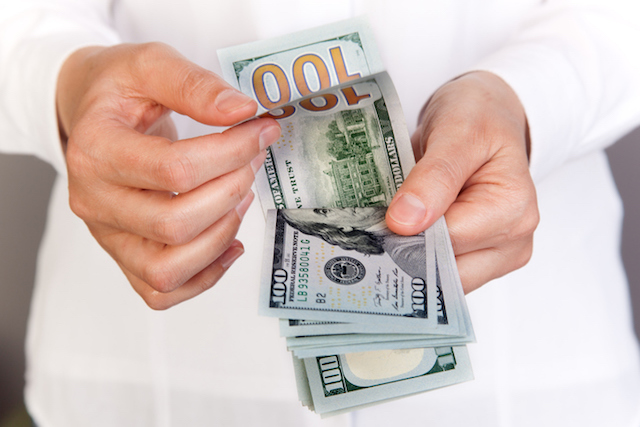 Aquawing Ozone Cleaning Systems with Validated Ozone work best with cold water and require less overall water to complete a sanitized wash cycle, resulting in massive savings throughout the life of the laundry room!
Save as much as 90% on Hot Water and Natural Gas Usages in Every Load!
Save up to 30% on Total Water Use in the Wash Cycle!
Reduce Labor and Increase Productivity!
Save 20% on Linen Replacement!
Save 20% on Electricity
Prevent Costly Outbreaks